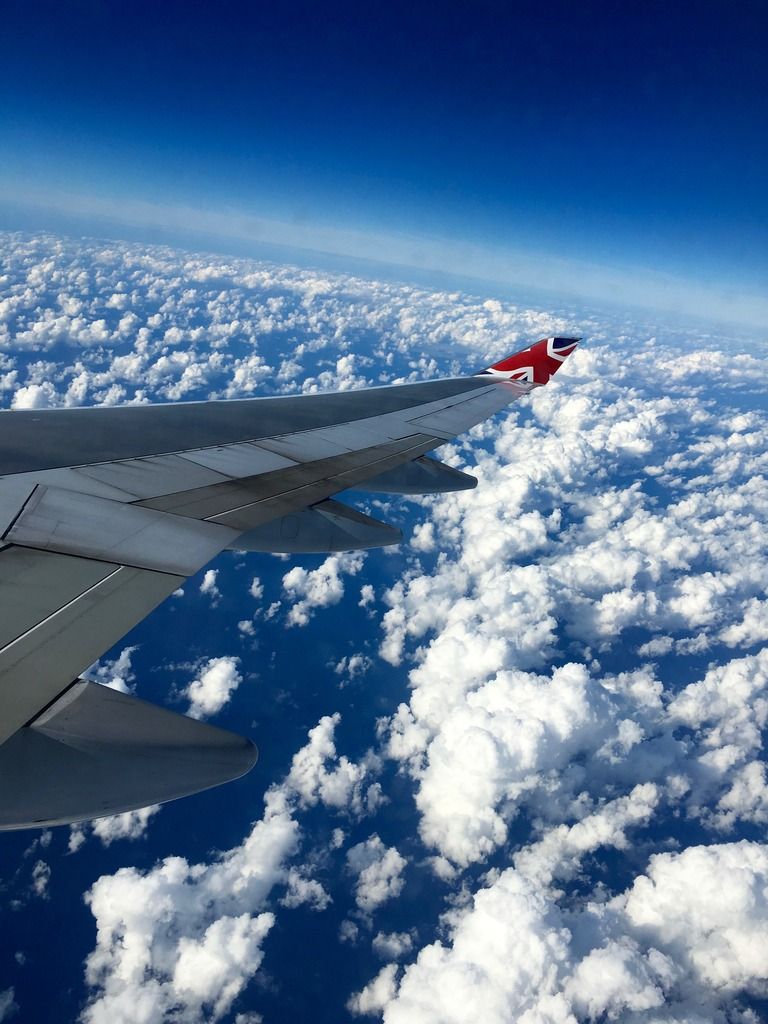 Back in November, I joined my boyfriend and his family on their annual holiday to America and it was insane!
It was the first proper holiday I'd ever been on and remembered every little detail,
from how tall and samey all the buildings are, to how there's actually more Spanish and Mexican people in Florida than there is American, and how American's aren't as rude as everyone makes out!
I'll be uploading all my photos from the holiday in different posts, with a little write up so keep you eyes peeled!
Beth x