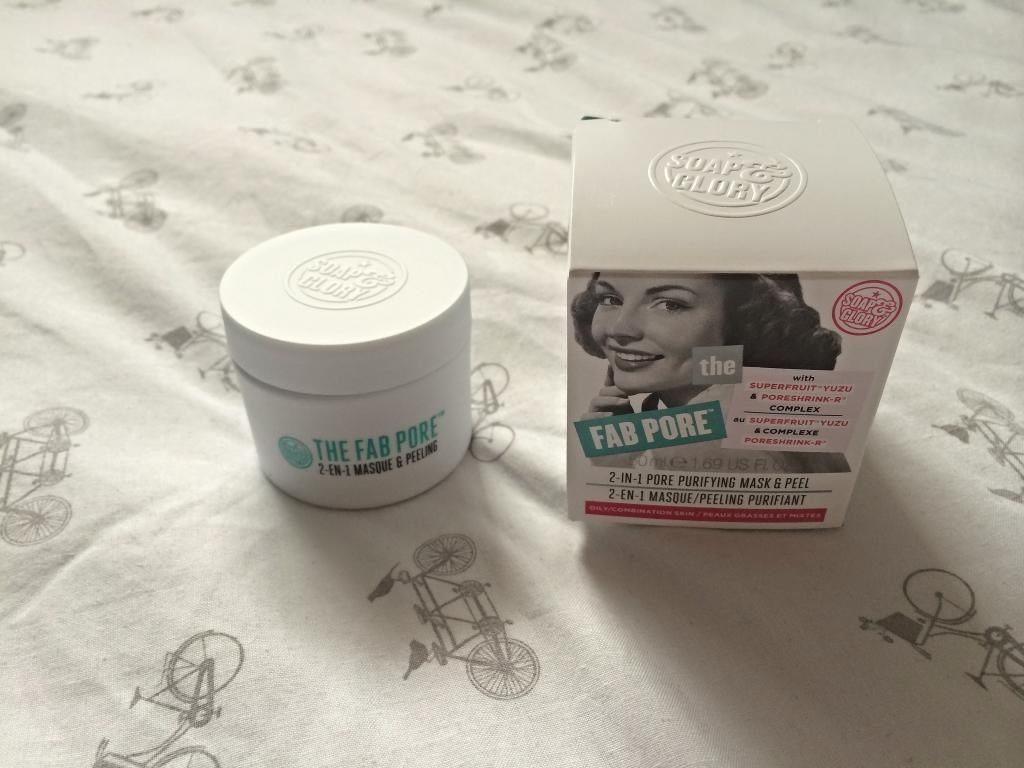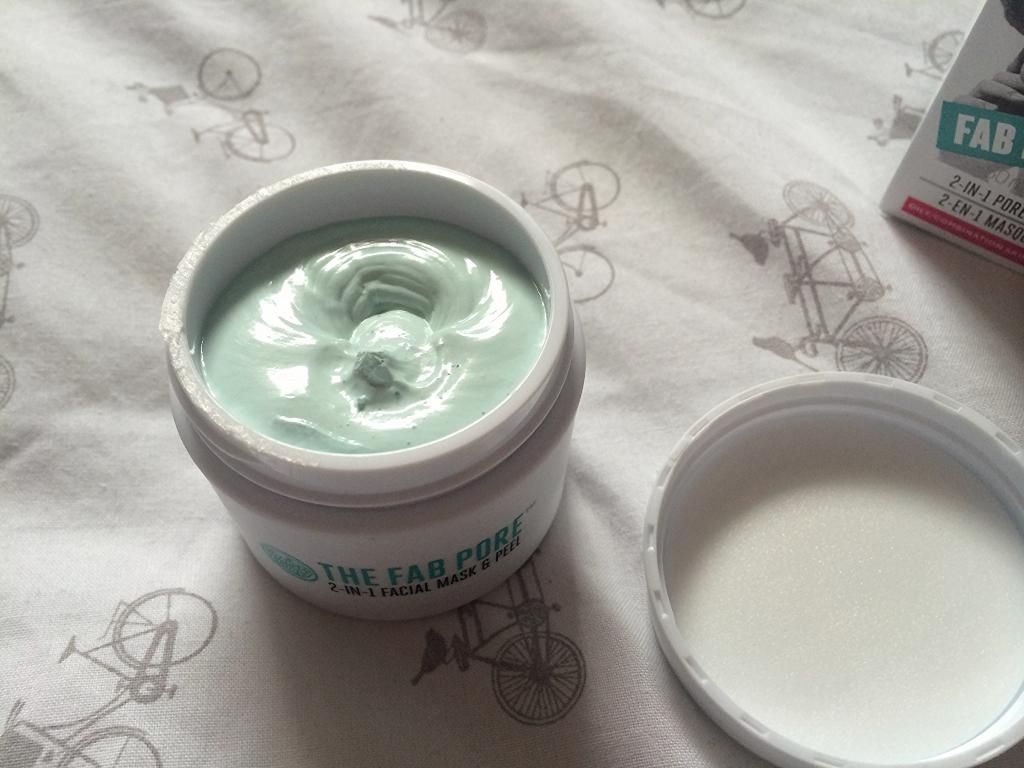 Ok so we all know we need to look after our skin, but there are just sooo many products that we have to choose from. Face masks and me never go down to well, sometimes they work that day then the next I break out, either with a rash or yacky things, or sometimes that day I'll have a serious rash and the day is ruined. My skin is pretty up and down, so I was kinda scared about trying this 2-in-1 Facial Mask & Peel. Please don't ask why it has peel in the name, because quite frankly this cannot be peeled off and I wouldn't say it peels dirt away from the face either. That being said, I do love it.
The texture? Well it's a creamy-mousse formula, really soft and delicate but ever-so slighted beaded. There's that usual Soap & Glory scent, which of course is like love on your face, that has now given me the most awkward imagine in my head ever. Oh god. Haha that's definitely gross. Well.. There's a really small tingle when this stuff gets to work, either leave it on for 15 minutes for a deep cleanse or for a quick clean me up leave on for 5; either way this works. Instantly my skin is refreshed and feels damn good to touch, it's soft, smooth and like a baby's bum!
Definitely one to add into the skincare routine or even for a pamper if you're feeling that way inclined, I can tell you this for sure a little goes a loooong way. I've had this for three weeks now, and it's still really close to the top!