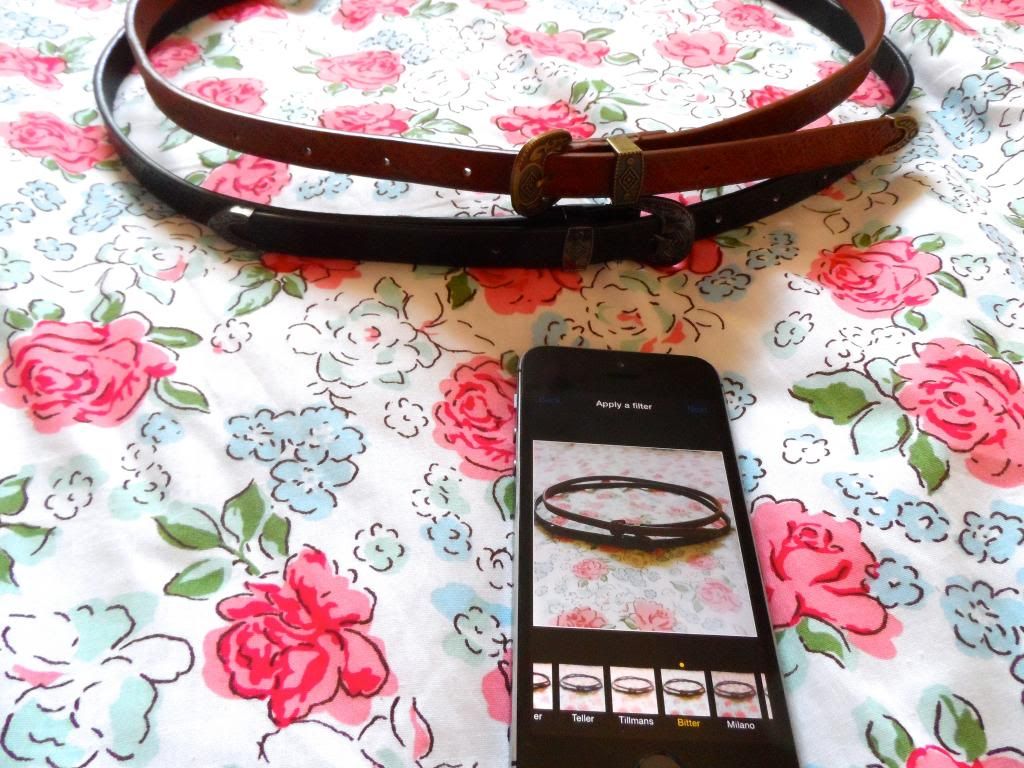 #bbloggers
Depop is fast becoming on of those apps that we're all becoming hooked onto, gone are the days are selling our clothes on eBay or taking them into one of those shops that weigh how many clothes we have an give us a £1 for each kilo or whatever. A lot are raving about how amazing the Depop app is, but is it really all that it's cracked up to be? Well yeah in a sense it is and so much more.
For starters, Depop is like Instagram. You can follow other sellers and other sellers can follow you, double click to like the photo and comment, add a filter if you wish so, just I wouldn't recommend doing that, only just now you can also buy. It is actually a pretty nifty idea, the only reason I wouldn't recommend the filters is because if you're buying something you'd like to see the true colour of it etc. The one thing I do love about trying (I'll get round to the word trying in a minute) to post my items onto the app is that you have the opportunity to share your item to social media sites such as Facebook and Twitter, which is better than awkwardly saying "I'm selling some clothes etc."
So the word trying. Yeah well, no matter how many times I press the little refresh button for Depop to post one of the many items I'm trying to sell, all I'm getting is a little thing at the top that says "Failed" pretty much like when your photo doesn't post on Instagram. So I've tweeted the guys to see what's going on, but in all honesty other than this little glitch I'm pretty impressed and can't wait to get selling all these clothes I've got piled up!